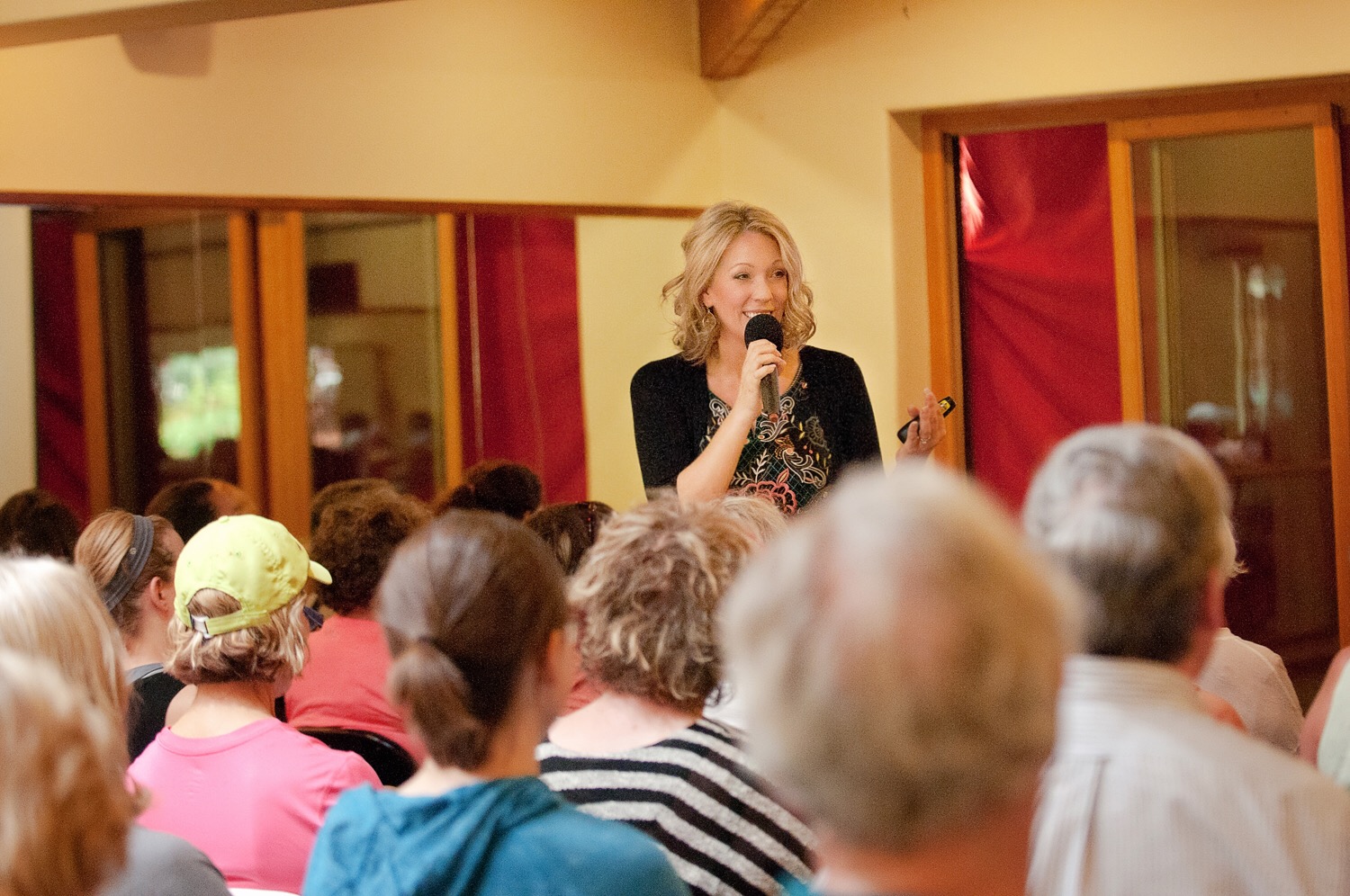 COME EXPERIENCE RANCHO LA PUERTA + EXPERIENCE A NEW YOU!
Rancho La Puerta, located in Tecate, Baja California, Mexico, is a destination fitness resort and spa unlike any other. In their own words, "They provide space—that which is most lacking in today's life. Space to breathe freely amidst nature. To relax. To renew, reflect and redirect one's longer-living path and to explore the possibilities of changing course in one's life."
Their motto is "Siempre Mejor," which means "Always Better" and they refer to their program as "The Door to the Future." Meaning your future, one strengthened and emboldened by good health and fearless life-long learning, which unleashes the willingness to change…for the better.
Rancho La Puerta has received countless awards and accolades as one of the World's top destination spas from Travel + Leisure, Organic Spa, Condé Nast, Trip Advisor, and Spa Finder Readers' Choice Awards just to name a few. Their innovative approach to health, wellness and transformation has been highlighted in publications such as SELF, People, ELLE, Travel + Leisure, National Geographic, Town & Country, Harper's Bazaar and so many more!
2017 RETREAT DATES
January 1 – 6, 2017
January 11 – 14, 2017
April 8 – 15, 2017
May 13 – 20, 2017
July 8-14, 2017
July 29 – August 5, 2017
October 7 – 14, 2017
December 2 – 8, 2017
December 30, 2017 – January 6th, 2018
What guests can expect during their stay
The Ranch provides a setting for change and renewal, and they hand the keys to you. The day's choices are all yours to make…and many are wonderful to behold. Be sure to consider them all as equally important: food, nutrition, exercise, rest and relaxation, education, expression… and above all, taking in the beauty of their untrammeled natural world that welcomes you "home again" to your true, rested, and reenergized self.
Access to all 50+ transformational Ranch classes (each day) led by world class speakers, authors, culinary experts, artists, and industry leaders (and if you don't want to attend the classes, you can relax in one of their many meditation gardens, hammocks, tranquil lounges, or at one of their 4 beautiful pools!
All meals (and snacks) are provided at the Ranch and are prepared by their world-class chefs using ingredients from their own on-site organic garden
Breathtaking and inspiring hikes for individuals of all fitness levels
Access to their three health and beauty centers staffed by skilled estheticians and therapists who have been widely trained…and often cross-trained in several disciplines.
Roundtrip transportation from San Diego International Airport
and so much more!….
FOR PRICING + RESERVATIONS
Contact Rancho La Puerta at [email protected]
t: 800.443.756
"It's in DOING, not just thinking, that we accomplish our goals."
Don't miss this chance to fully immerse yourself with like-minded people in an experience unlike any other!
Enlist a family member or friend to join you, or come alone.
Either way, you will be so happy you did!