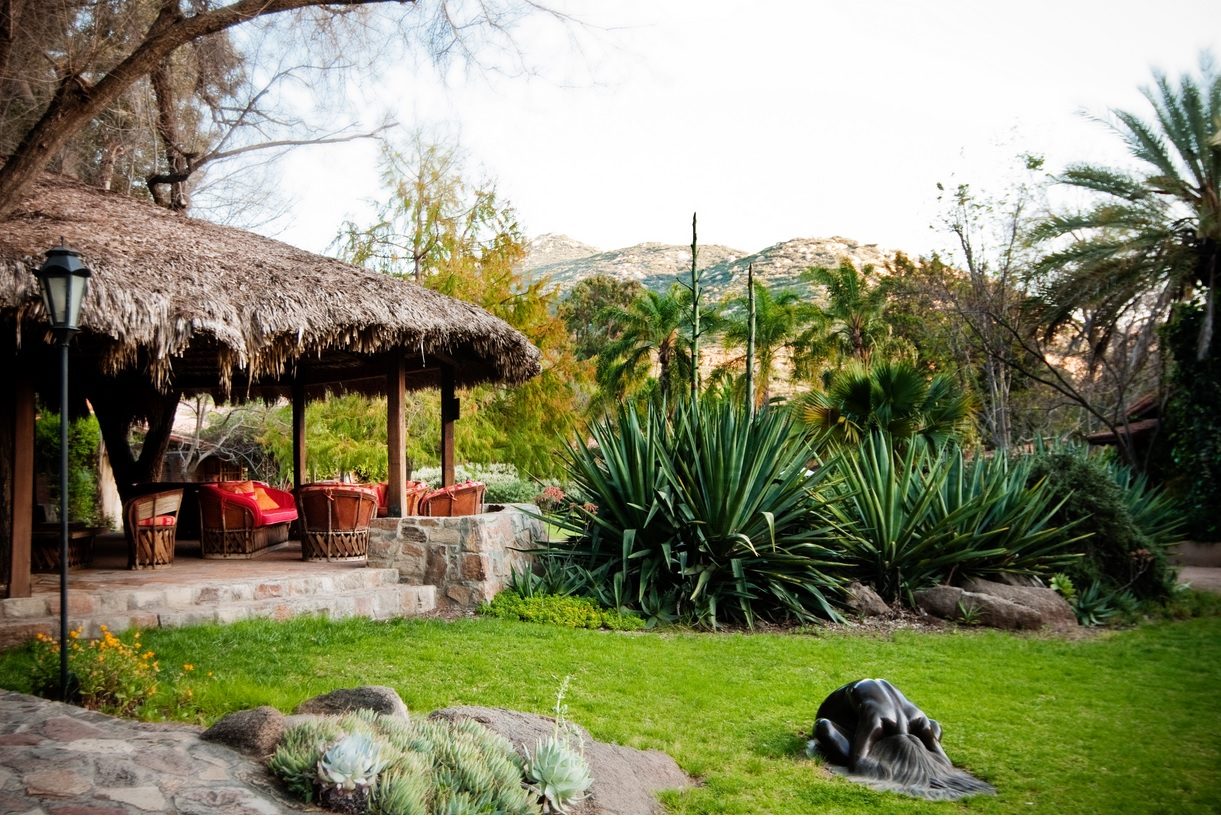 01 Nov

Come Experience Rancho La Puerta & Kick-Start Your New Year!!

When I founded Real Healing Nutrition in 2013 I did so because I had a very simple belief; "Food is medicine and we all have the power within ourselves to change our health, and ultimately our happiness, for the better."

I had no idea that over the next three years I would be so lucky to give more than 400 lectures across the country while working with over 8000 individuals to help them heal and thrive in a lasting way. I am beyond grateful for this work because Lord knows, we all teach what we need to learn most, right? But there is still one thing that nags at me on a daily basis….

So often in my work, when I walk into an organization or lecture hall, I see and I meet intelligent, caring and well-deserving men and women who are at their breaking point: many have crashed and burned before they have even considered taking time for themselves! The imbalances of a stressful life, the demands of a busy schedule and the toll of putting themselves last are felt throughout their whole being – body, mind and spirit.

Our culture glorifies being "busy" and we then use that busyness as an excuse to put aside our own needs and desires, while wondering why we feel unfulfilled, unmotivated and unhappy.

This is why earlier this year when Katie Farina, from Katie's Healing Kitchen, and I were contacted by the world renowned Rancho La Puerta with the opportunity to create an exclusive 4-day retreat that is dedicated to helping our clients kick-start their New Year by giving them the healing environment, the time, the tools and the motivation necessary to take their health to the next level, we leaped….. NO, WE JUMPED…… at the chance!
About Rancho La Puerta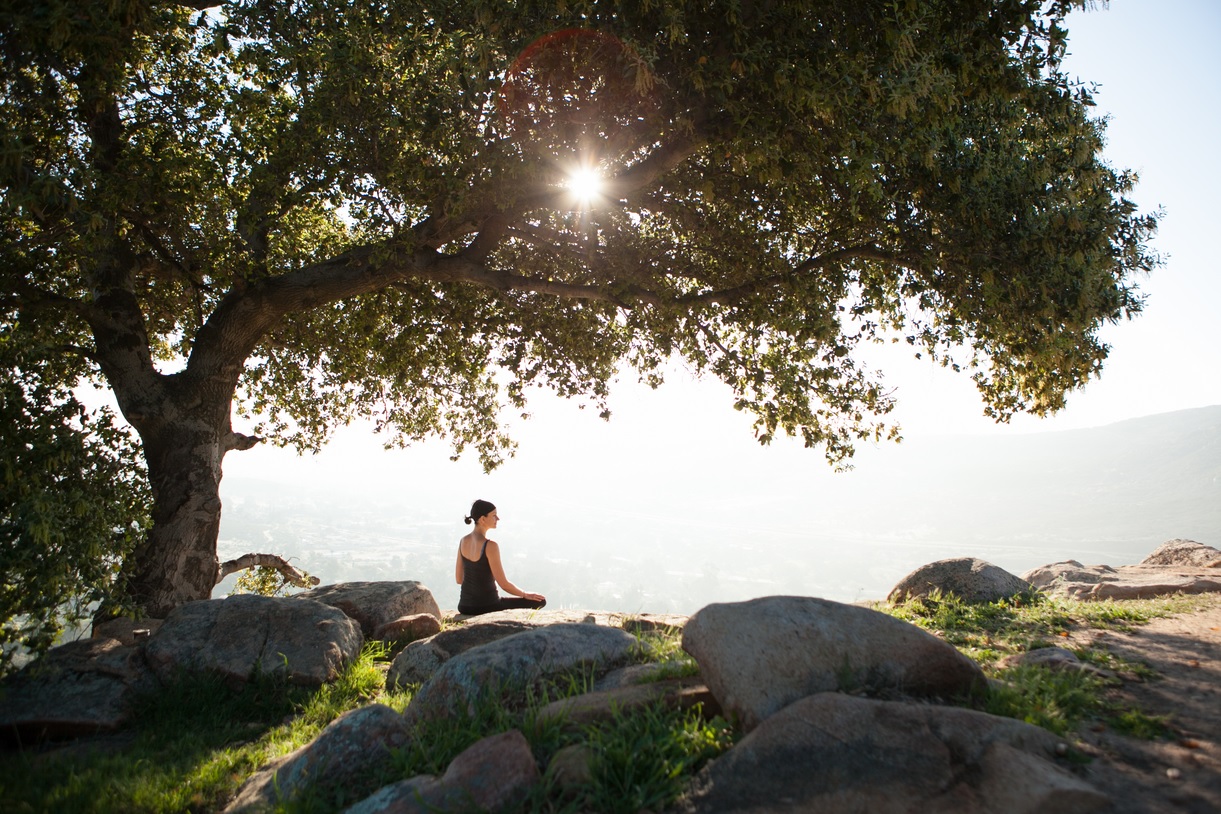 Rancho La Puerta, located in Tecate, Baja California, Mexico, is a destination fitness resort and spa unlike any other. In their own words, "They provide space—that which is most lacking in today's life. Space to breathe freely amidst nature. To relax. To renew, reflect and redirect one's longer-living path and to explore the possibilities of changing course in one's life."
Their motto is "Siempre Mejor," which means "Always Better" and they refer to their program as "The Door to the Future." Meaning your future, one strengthened and emboldened by good health and fearless life-long learning, which unleashes the willingness to change…for the better.
Rancho La Puerta has received countless awards and accolades as one of the World's top destination spas from Travel + Leisure, Organic Spa, Condé Nast, Trip Advisor, and Spa Finder Readers' Choice Awards just to name a few. Their innovative approach to health, wellness and transformation has been highlighted in publications such as SELF, People, ELLE, Travel + Leisure, National Geographic, Town & Country, Harper's Bazaar and so many more!
Details About the Retreat
Dates: January 11-14th, 2017
What guests can expect during their 4-day retreat;
– A rejuvenating Classic 50-minute massage from Rancho La Puerta's luxury spa
– All meals (and snacks) prepared by their world-class chefs using ingredients from their own on-site organic garden
– Breathtaking and inspiring hikes for individuals of all fitness levels
– Roundtrip transportation from San Diego International Airport
– Access to all 50+ transformational Ranch classes (each day) led by world class speakers, authors, artists, and industry leaders (and if you don't want to attend the classes, you can relax in one of their many meditation gardens, hammocks, tranquil lounges, or at one of their beautiful pools (they have 4 of em!)
– An additional "hands-on" small group cooking class for our group
– And of course, entry into Katie's and my own exclusive lecture

Who Should Come and About the Program
This retreat is for anyone who wants to take their current level of physical, mental and/or emotional health (no matter where that might be) to the next level!
Rancho La Puerta is about giving individuals an environment that fosters true transformation and the program that Katie and I have put together will help participants learn the tools necessary to radically improve their health and happiness and make 2017 truly your best year yet! During our lectures and cooking class we'll do effective goal setting exercises, talk about how to correct imbalances and chronic issues, educate attendees on how to introduce new and exciting foods into your diet and we'll work to smash through the self-doubt and limiting beliefs that hold us back on our journey to true and vibrant health!
Together, during our small group sessions we will explore concerns specific to you and your body and discover the tools you need for a lifetime of balance, happiness and health.
Pricing and Reservations
The rates below include, a complimentary 50-minute massage, roundtrip transportation from San Diego Airport, all classes (including an additional small group cooking class as well as entry into Lindsay and Katie's exclusive program), meals, hikes & presentations.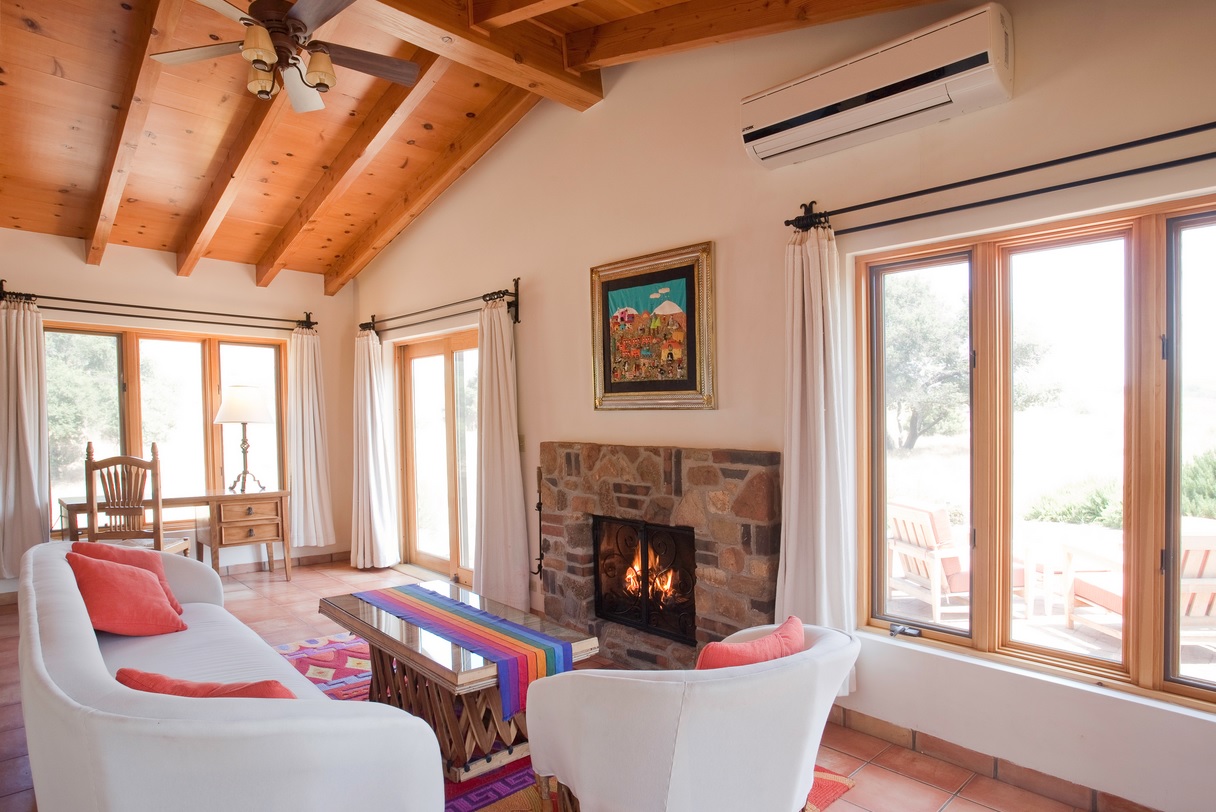 Special All-Inclusive Packages;
Villa Studio Triple $1,383
Villa Suite Quad $1,498
Junior Villa Double $1,653
Junior Villa Single $1,942
Rates are per person and all room prices have an additional 11.21% tax.
$500 deposit required to hold your spot (included in pricing above).
Space is VERY limited! For reservations and for information on Rancho La Puerta, contact Donna Sher at 858.449.3672 or [email protected]
For any other questions, contact Lindsay Sherry at 619.517.2377 or [email protected]
I'm going to leave you with one of my favorite quotes, "It's in DOING, not just thinking, that we accomplish our goals." Don't miss this chance to fully immerse yourself with like-minded people in a retreat that will truly kick-start 2017 into your best year yet! Enlist a family member or friend to join you, or come alone. Either way, you will be so happy you did!