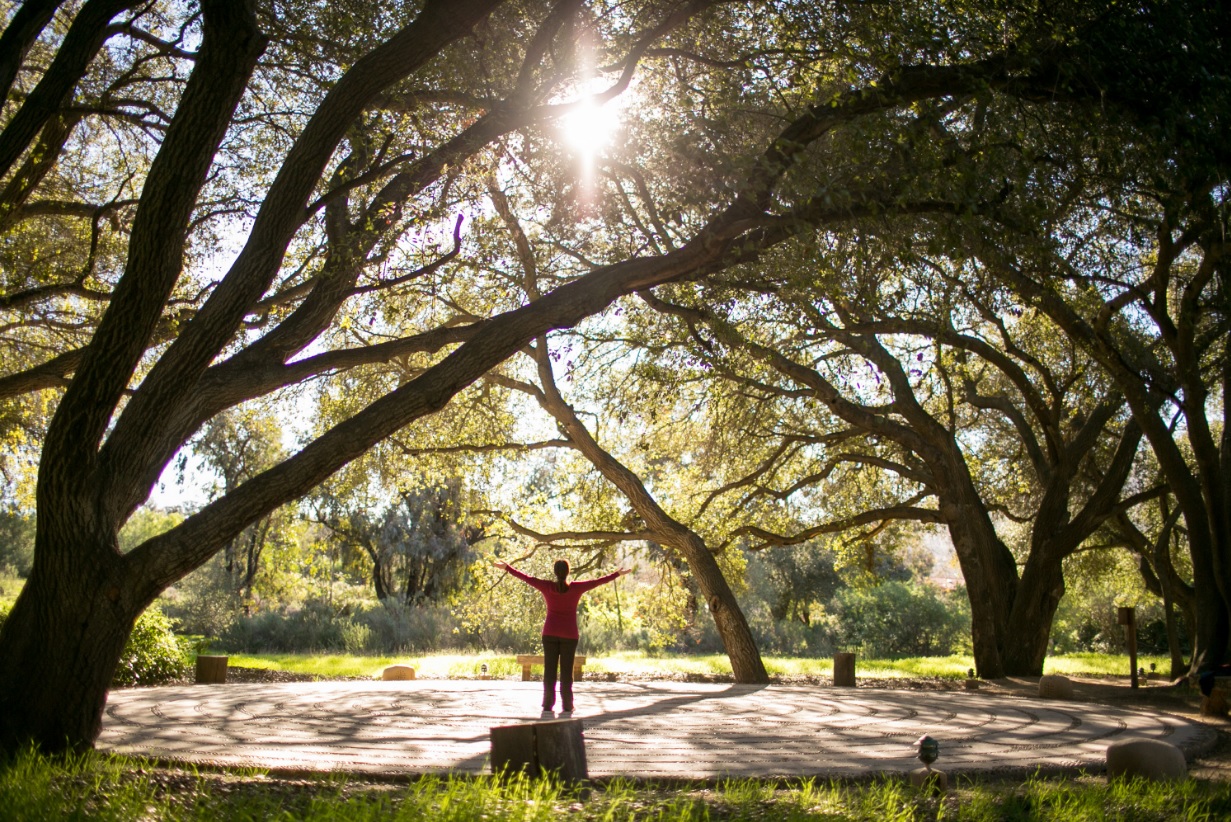 31 Mar

The Ultimate Wellness Vacation Giveaway!

Real Healing Nutrition will be choosing one lucky winner to be our guest for a 7 night stay at Rancho La Puerta this coming May!

Rancho La Puerta, located in Tecate, Baja California, Mexico, is one of the top destination wellness resorts and spas in the world, according to Travel + Leisure and Condé Nast! They have received countless awards and accolades for their innovative approach to health, wellness and transformation.

What the Winner Will Receive,
Your choice of over 50 daily fitness classes.  Start your morning on a guided sunrise hike, stretch out in a yoga class, and then flow with the music in Zumba®. The Ranch offers everything from HIIT to water workouts to vineyard walks.
Access to one of the 3 onsite spa's. The healing touch of the Ranch's expert spa therapists will enhance your physical and emotional wellbeing. Services at the spa are not included however steam rooms, saunas and jacuzzi access is.
Guided meditation, sound healing, and inner journey classes which will encourage you to turn inward, regroup, and contemplate. Here you will 'unplug' from the world and focus on yourself.
Additional classes in everything from yarn paint to nutrition. Perhaps you'll even sharpen your cooking skills in a hands-on-cooking class at the organic farm (additional fee may apply).
Three savory farm-fresh spa meals each day. The Ranch's healthy farm-to-table cuisine will jump off the table with its vivid colors, crispness, and flavors.
A full immersion experience in an oasis of tranquility set in the heart of a 4,000-acre nature preserve. The Ranch's natural beauty, lush landscaping, and warm atmosphere gently encourages you to let go.
Roundtrip transportation from San Diego International Airport.
Spacious accommodations for 8 days and 7 nights in one of the Ranch's beautiful studio casitas from Saturday May 13th – Saturday May 20th, 2017. Partial stays are also available during that time too.
To Enter the "Ultimate Wellness Vacation Giveaway" – All you have to do is complete the following two steps,  
Step I
Make sure you are register for our newsletter by entering your name and email below. When you do you'll also get a FREE copy of our 7-day Reset Program!
If you are already registered for the Real Healing Nutrition newsletter, please send an email with your full name to [email protected] 
Step II
Connect with us on social media!
If you're on Facebook, click here and scroll down to find our "Ultimate Wellness Vacation Giveaway" post for additional details.
If you're on Instagram, or you want to increase your odds of winning, click here for more details.
The more places you connect with Real Healing Nutrition, the better your odds! Good luck!
The winner will be announced via our Newsletter on Sunday, April 16th!